Star Citizen is a massively multiplayer online (MMO) game that is still under development. As such, it is not uncommon for players to encounter errors. One of the most common errors is error code 19000, which prevents players from logging into the game.
In this article, we will discuss the common Star Citizen error code 19000 and provide step-by-step solutions to fix it. Whether the issue lies with the game's servers, network connection, or your computer, we have you covered. Follow the troubleshooting steps outlined below to get back into the game and continue your adventures in the Star Citizen universe.
How to Solve Star Citizen Error Code 19000
Here are some steps you can take to solve Star Citizen error code 19000:
1: Check the Game's Server Status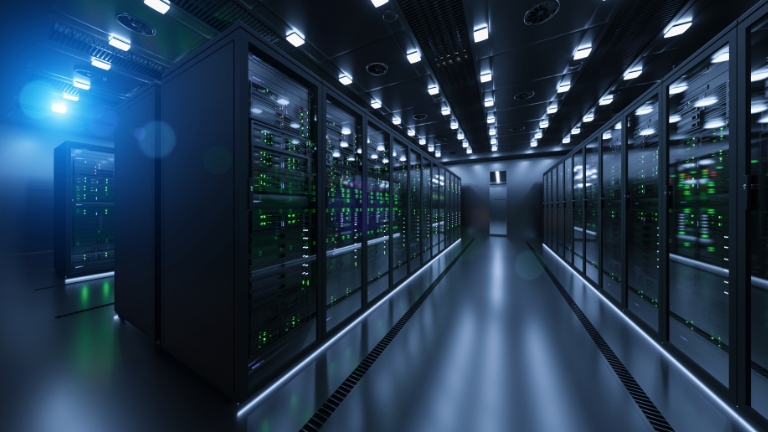 Before troubleshooting further, it is important to check the status of Star Citizen's servers. If the servers are down for maintenance or experiencing technical issues, you will not be able to log in. You can check the server status page on the official Star Citizen website (robertsspaceindustries.com). This page will provide you with the latest information on the status of the servers, as well as any announcements or updates.
2: Verify Your Login Credentials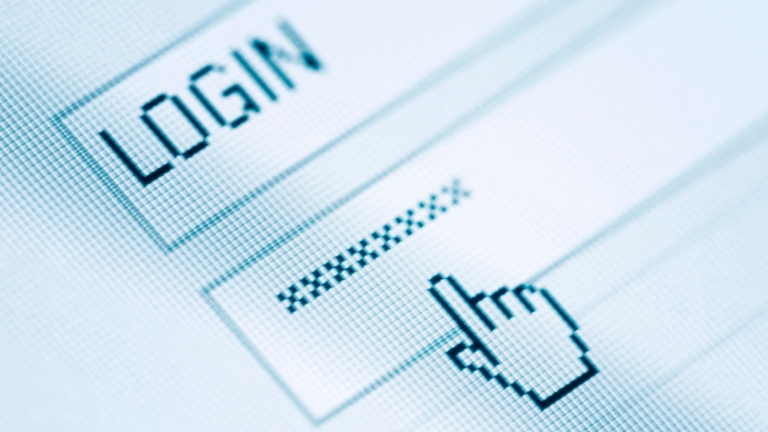 Incorrect login credentials can sometimes trigger error code 19000. To ensure that you are entering your username and password correctly, you can follow these steps:
Visit the Star Citizen website (robertsspaceindustries.com).
Click on the "Login" button.
Choose the "Forgot Password?" option.
Enter your email address associated with your Star Citizen account.
Follow the instructions in the password reset email.
After resetting your password, log in with the updated credentials and check if the error code 19000 is resolved.
3: Restart Your Router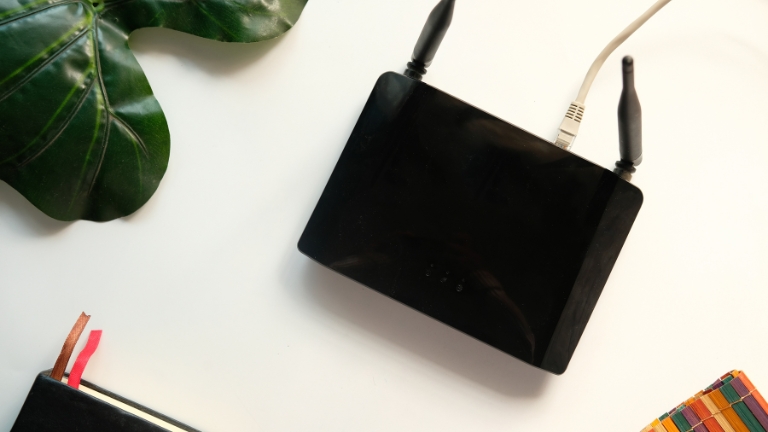 Restarting your router is one of the simplest troubleshooting steps that can help fix error code 19000. This action helps reset your network connection and resolve any temporary issues that may be causing the error. To restart your router, follow these steps:
Locate your router's power source.
Disconnect the power cable from the router.
Wait for approximately 30 seconds.
Reconnect the power cable to the router.
Allow the router to boot up fully.
Once your router has restarted, try logging into Star Citizen again and check if the error code 19000 continues.
4: Disable Your Antivirus Software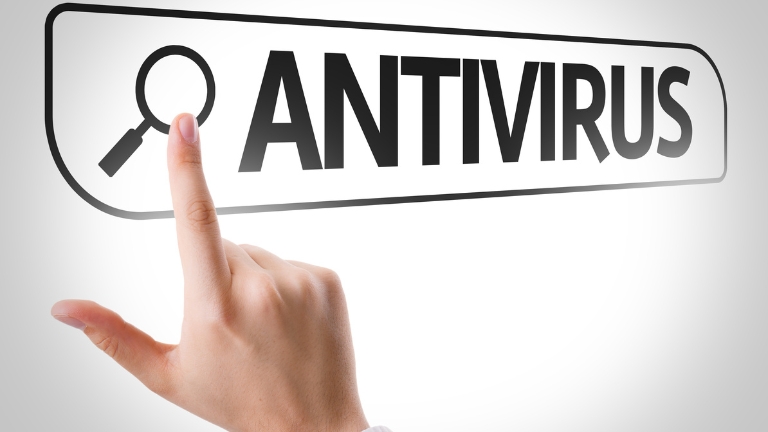 Certain antivirus software can interfere with Star Citizen's network connection, triggering error code 19000. To rule out this possibility, you can temporarily disable your antivirus software and then try logging into the game.
Here are the steps on how to disable your antivirus software:
Locate the antivirus software icon in your system tray or taskbar.
Right-click on the icon to access the context menu.
Look for an option like "Disable," "Turn Off," or "Pause Protection."
Click on the corresponding option to disable the antivirus software temporarily.
Launch Star Citizen and attempt to log in.
Once you have successfully logged in, you can re-enable your antivirus software to ensure the ongoing security of your system.
Please note that you should only disable your antivirus software temporarily as a troubleshooting step. Once you have ruled out the possibility that your antivirus software is causing the error, you should re-enable it to protect your computer from malware and other threats.
5: Flush Your DNS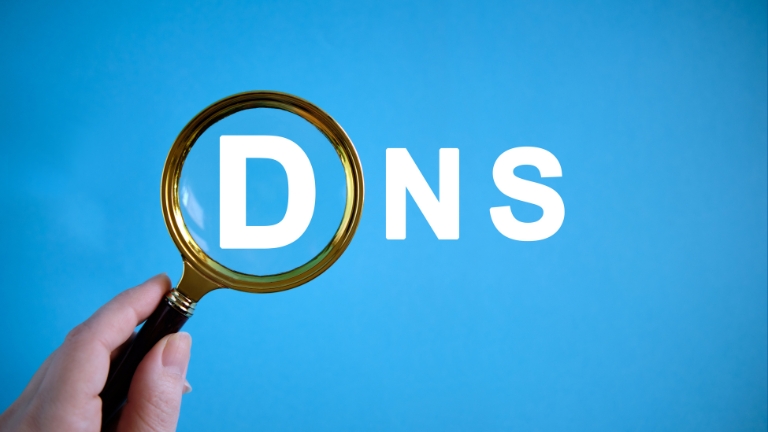 DNS errors can sometimes cause error code 19000 in Star Citizen. Flushing your DNS can help clear any lingering DNS issues. Here are the steps on how to flush your DNS:
Press Win + R on your keyboard to open the Run dialog box.
Type cmd and press Enter to open the Command Prompt.
In the Command Prompt, type ipconfig /flushdns and press Enter.
Wait for the process to complete.
Restart your computer.
6: Use a VPN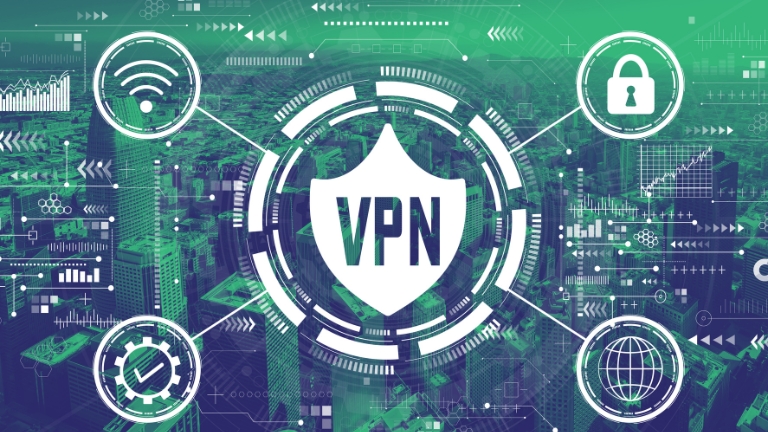 If you are still encountering error code 19000, using a VPN can be an effective workaround. A VPN (Virtual Private Network) routes your traffic through a different server, which can potentially resolve network-related issues. Here are the steps on how to use a VPN to fix error code 19000:
Choose a reliable VPN service provider.
Install the VPN software on your device.
Launch the VPN software and log in to your account.
Connect to a VPN server in a different region.
Once the connection is established, launch Star Citizen and attempt to log in.
7: Contact Star Citizen Support Team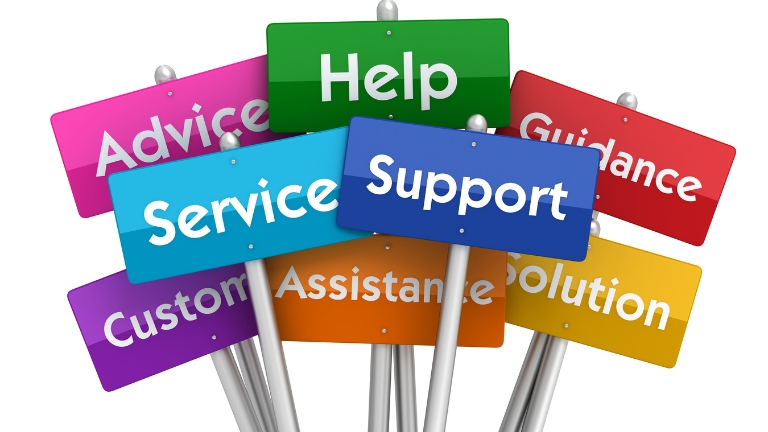 If you have exhausted all the troubleshooting steps mentioned above and are still unable to fix error code 19000, then it is time to seek assistance from Star Citizen's support team. You can do this by visiting the official support website (support.robertsspaceindustries.com) and reaching out to their support team. When you contact them, be sure to provide them with detailed information about the issue, including the steps you have taken to troubleshoot and any error messages you have received.
Conclusion
Encountering error code 19000 in Star Citizen can be frustrating, but with the troubleshooting steps outlined in this article, you should be able to resolve the issue. If none of these steps work, then reach out to Star Citizen's support team for further assistance. They will be able to help you troubleshoot the issue and get you back into the game.