Managing files on a computer is not a choice; it's important. You cannot avoid it for longer; else, you will end up cluttering your computer. The task of managing files looks challenging and time-consuming, regardless of the operating system you use.
As you start to manage your files, the task becomes easier. However, a number of risks are associated with file management, so you must be cautious when organizing your files and folders on a computer. 
5 File Management Risks & Tips to Avoid Them
Knowing about all these risks and learning a few file management tips can help you avoid any adverse circumstances. Let's discuss the most common challenges that might occur when managing files and the ways to circumvent them.
Data Loss
One of the most common risks associated with file management is losing your files and folders. Well, data loss can occur due to mishandling of files during the process of organizing them on a computer, or it can result from malware, so you need to identify the actual reason.
When you are not able to locate a file anywhere on your computer, the file might have been deleted during the process. However, if the file is present in the location where you have stored it, but you are not able to open and access data, either the file is corrupted or infected.
Unsupported Disk Format
If you are trying to manage files on an external device by connecting it to your computer and getting an unsupported disk format error, the device might have a different file system. On Mac, the common file systems include AFPS, and Mac OS extended.
On Windows computers, you may find ExFat, which is a common file system for older versions of the operating System. For an in-depth Mac OS extended vs ExFAT differentiation, you might need to seek sources that delve deeper into it if you are interested.
RecordIncompatibility Mode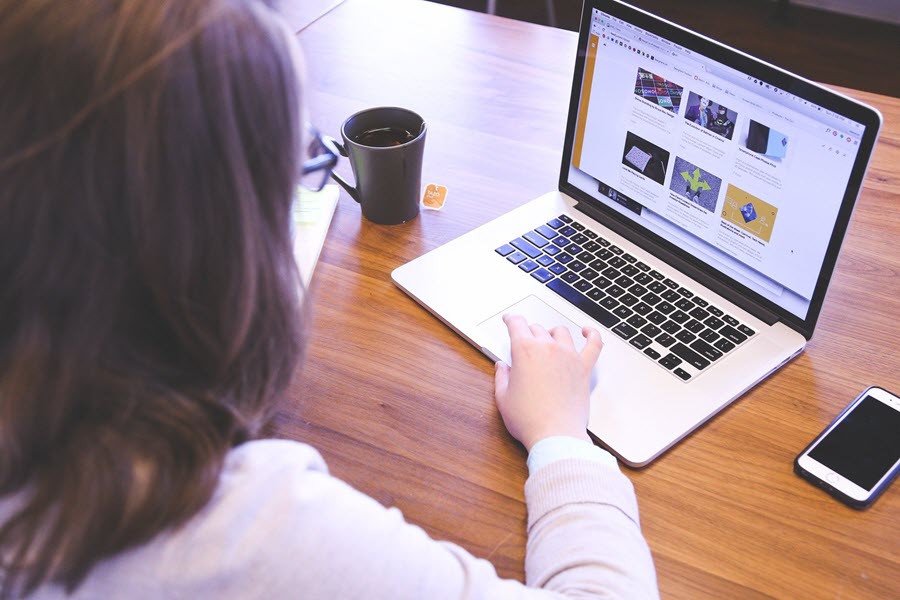 When managing files on the computer, you might have to change the location of several files or have imported several files from your inbox. Now, when you try to open these files, they display incompatibility issues, leaving you to wonder what's wrong with the file.
The reason is that the document might have been created in the older version, and you are using an updated version of the program on your computer. When opening such files, you need to open and view them in Compatibility Mode.
Virus Intrusion
If you decide to choose a professional file management tool for managing all your files and folders on your computer, virus intrusion is common. When downloading the software from an illegitimate site, you are likely to invite viruses that can disrupt the smooth functioning.
Viruses are software programs meant to disable, damage, or exploit the computer system. These programs can steal, delete, or encrypt all the data or sensitive information stored on your computer. Before you click on the download button, check if the website is authentic.
Inappropriate Hierarchy
After you finish the file management task on your Mac or Windows computer, you must have a look at the structure of folders and subfolders. It helps you ensure that everything is in place and no important files are missing.
As far as crucial information is concerned, all the files must be stored in one single folder. It helps you locate your organizational data and keep it separate from personal files. Users sometimes find an inappropriate hierarchical structure after finishing the file management process.
Why Is Managing Data Important?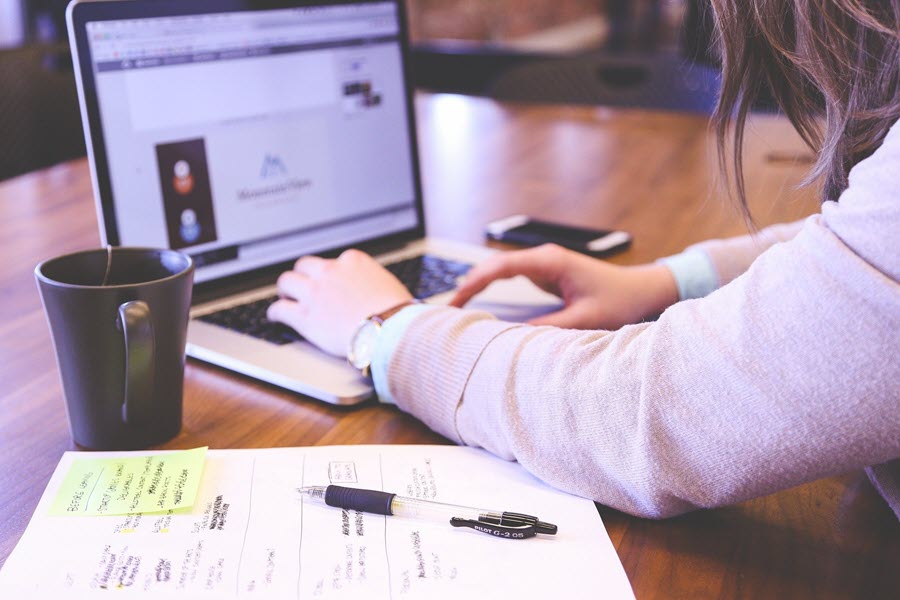 File management is not a one-time task; you need to repeat it every few weeks or at least once in two months. Managing your files and folders in an organized manner helps you locate them faster without wasting time clicking every single folder.
Keeping track of your files regularly helps to delete any unnecessary files that are storing significant space on the hard drive. Moreover, file management is not limited to organizing files and folders, but it helps you manage apps and programs stored on the device.
The task of managing files is not only important on computers and laptops; you must organize data on other digital devices as well. Over time, your smartphone and tablet accumulate a lot of files, particularly photos and videos, that need to be deleted to free up storage space.
Lack of proper file management will result in slow performance of the computer. It will cost you productivity and performance. So, make sure that you have a strict file management strategy in place to avoid system slowdowns or hard drive corruption due to a lack of space.
Before you start managing your data, make sure to back up your entire data. This will allow you to restore data in case anything goes wrong. For better protection and privacy of data, move your important files to the Cloud.